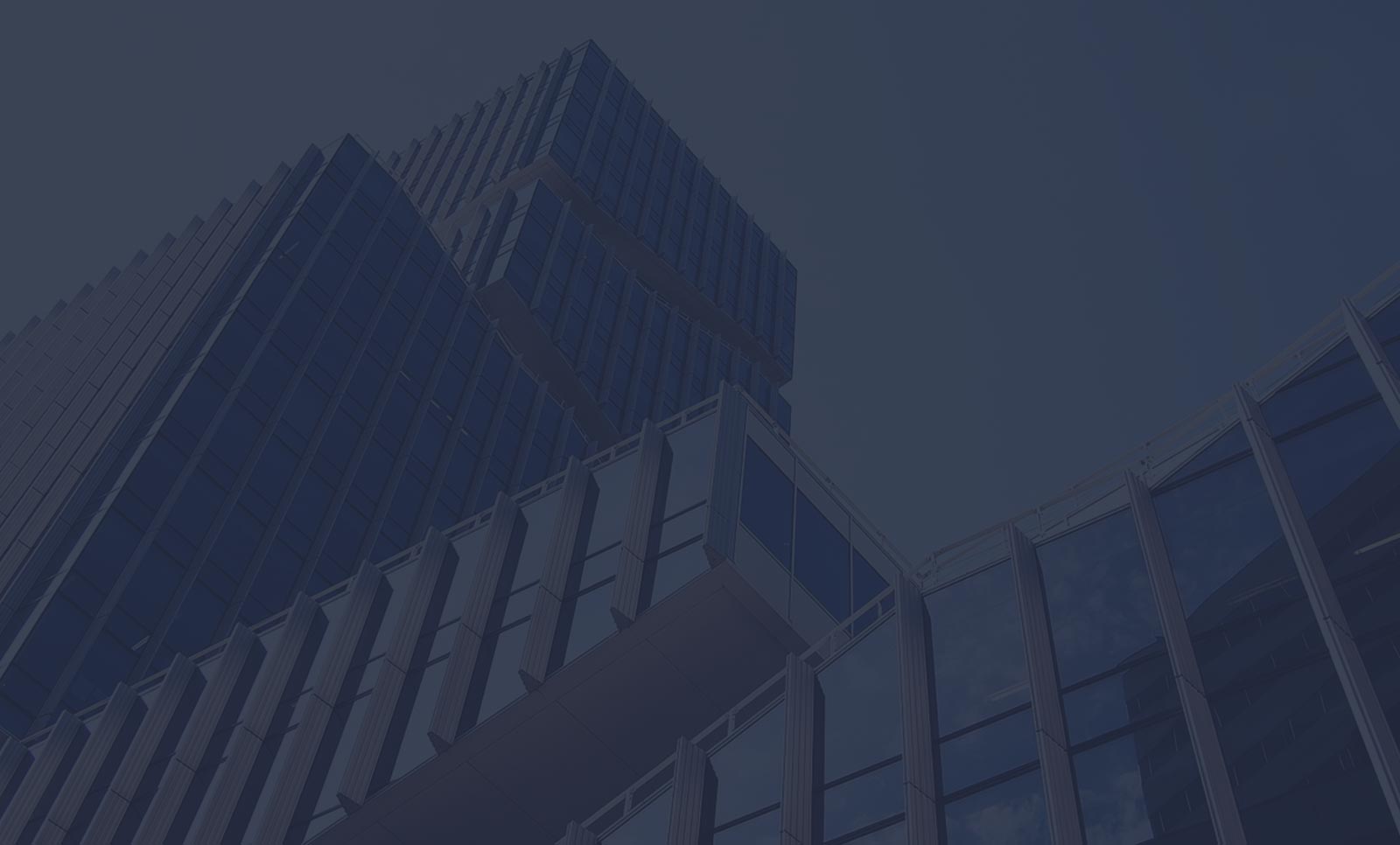 How to Choose Security Film for Your Dallas Home
Crime happens everywhere. And though it's a beautiful city, Dallas is no exception. While it may be impossible to know where and when crime will occur, you can still take action to protect your home and family. Residential security film can help keep your Dallas home safe from break-ins, accidents, and natural disasters. It's a reliable and affordable way to enhance your home security and protect what matters most – your loved ones and belongings.
There are many different options of security window film to choose from. Some security films are simply designed for glass strengthening while others provide impact protection. Additionally, some films are clear and some are tinted. When you work with us, we'll help you find the best option that's aesthetically pleasing and well suited to meet your practical needs.
Residential Security Film Applications
Security window film can be useful for many different reasons. Not only does it help protect against intrusion, but it also provides privacy, energy efficiency, and aesthetic appeal as well as a variety of additional benefits.
Storm Protection
High speed winds can kick up objects, cause tree branches to break and fall, and damage glass with ease. Window tint can make sure that your home is safe from the worst nature has to offer.
Glass Strengthening
Windows are broken all the time from rambunctious pets and children at play. Window film can help mitigate the severity of damage from accidents and keep your family and furniture safe from broken glass shards.
Solar Benefits
Just like your skin, your home also needs protection from the sun. Too much sunlight can cause uv damage in objects and put your family's health at risk. Window tint blocks out 99.9% of harmful uv rays and saves money on energy expenses.
Privacy Benefits
It can feel intrusive to have your privacy compromised by nosy neighbors or pesky solicitors. Window tinting can increase the privacy level of your home and guard your family from the gaze of strangers.
Break-in Protection
There's nothing more terrifying to a homeowner than the possibility of a break-and-enter. Window tinting can help protect your home from the vicious criminals on the street. If an intruder tries to smash your windows, they will be prevented from entering due to the thick, protective barrier the film has created.
Tempered Glass Alternative
If you're making renovations on a budget, window film can provide a cost friendly solution. Window film provides the same protection as tempered glass and costs only a fraction of the price.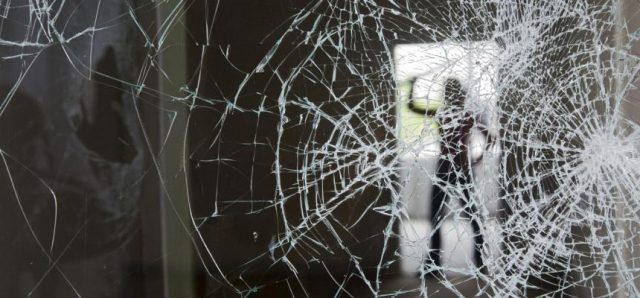 Security Film Brands
3M Safety & Security Film
3M Safety & Security Films use advanced technology and innovative design to manufacture high performance security window films. 3M films are built extra thick to ensure maximum impact protection and durability.
Llumar Safety & Security Film
Llumar creates a diverse line of Safety & Security Films. Available in numerous styles and tinting shades, these window films allow you to customize the appearance of your home while adding protection and security.
Learn more:
northamericanllumarclearsecurityfilm
northamericanllumarsolarsecurity
Huper Optik Safety & Security Film
Huper Optik films are designed to enhance glass clarity while also increasing its shatter resistance. With these window films, your home will be able to endure even the most extreme conditions, including natural disasters, physical trauma, and attempted break ins.
Learn more:
huper optik shield specs
huper optik solar control film
Madico Safety & Security Film
With over 30 years of industry experience, Madico is one of the most trusted brands in window tinting. Madico films provide excellent impact protection, deterring intruders, blasts, and high speed winds.
Learn more:
Madico-Blister-Free
Madico-Safety-Security-Film-Specs-2
Solar Gard Safety & Security Film
Solar Gard provides energy efficiency with the added benefit of glass strengthening. Solar Gard films provide protection from the sun and uv radiation as well as non-natural dangers.
Learn more:
solar gard 10 mil clear
solar gard 10 mil silver
solar gard 10 mil stainless steel
Schedule Your Home Security Consultation Today
Let us find a solution to your home security needs! Give us a call to schedule your free home security consultation or receive an estimate on residential security film in Dallas.
Get the protection you need. Call Window Film Dallas to have security window film installed for your Dallas home, office, or commercial building.