Graffiti Shield: A Powerful Vandalism Inhibitor for Dallas Buildings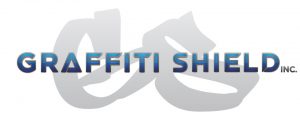 When a traditional approach won't work, it's time to think outside of the box. Graffiti Shield Window Films provide Dallas schools and businesses with an inventive and intelligent solution for handling graffiti. This cutting-edge approach utilizes thick surface films that prevent penetration and scratching, protecting vulnerable metal, mirror, and glass surfaces. The faux metal or glass layer camouflages previously created damage to produce the illusion of a clean, spotless appearance. No more graffiti, no more problems.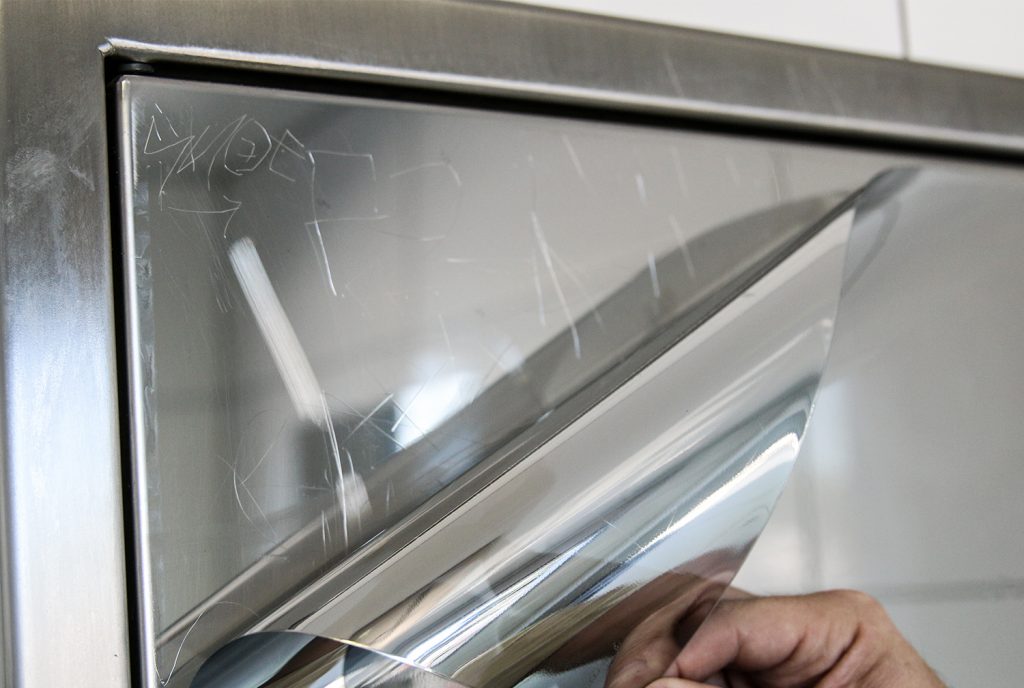 Metal Shield – Vandalism Deterrent Film
Keeping elevators and bathrooms vandalism-free has always been a conundrum for property owners. Metal appliances look like a clean, shiny canvas to people with too much time on their hands. Metal Shield window films provide Dallas property owners with a comprehensive solution for protecting metal surfaces. Tired of trying to scrub that marker off your bathroom door? Ditch the expensive products and get a solution that actually works! Dealing with vandalism to your transit system? Metal Shield protects trains, planes, automobiles, and more. Whatever area you're concerned about, Metal Shield can be cut and trimmed to provide the protection you need.
Mirror & Glass Shield – Graffiti Abatement Technology
Clean, polished glass can add shine to any property, and create a clean, upscale look. But even the slightest scratch can ruin the whole effect, and make a building look old or worn down. Keep your glass looking polished and pristine with Mirror Shield and Glass Shield. Perfect for bathroom mirrors, hotel rooms, glass window displays, and more, these powerful graffiti abatement solutions help business owners protect their property and their wallet by offering an alternative to glass replacement.
Contact a Graffiti Shield Expert in Dallas
Window Film Dallas is here to help with all of your security window tinting needs. If you have a question about Graffiti Shield for your Dallas property or would like to speak to someone about your unique situation, please do not hesitate to reach out. We look forward to hearing from you soon!