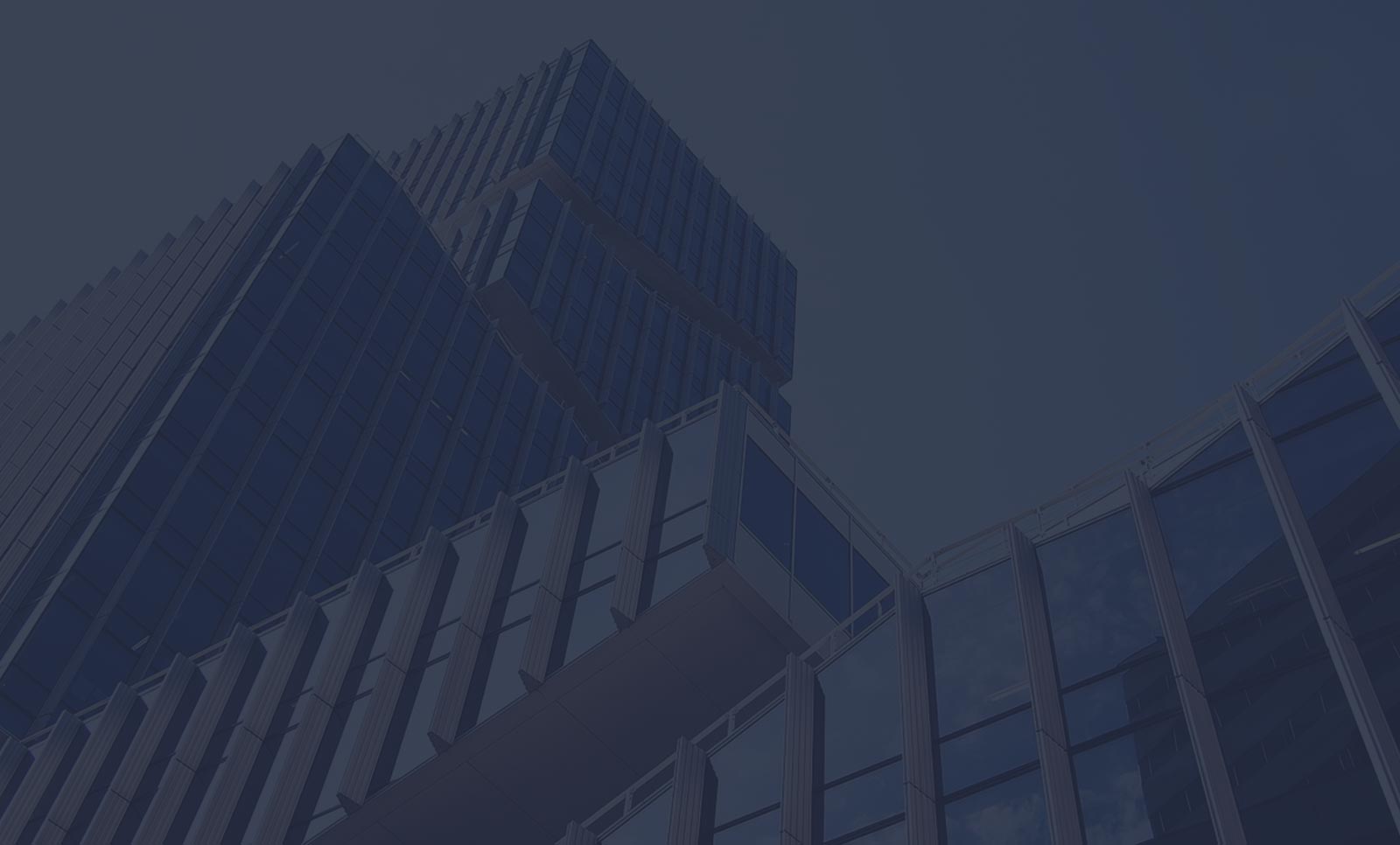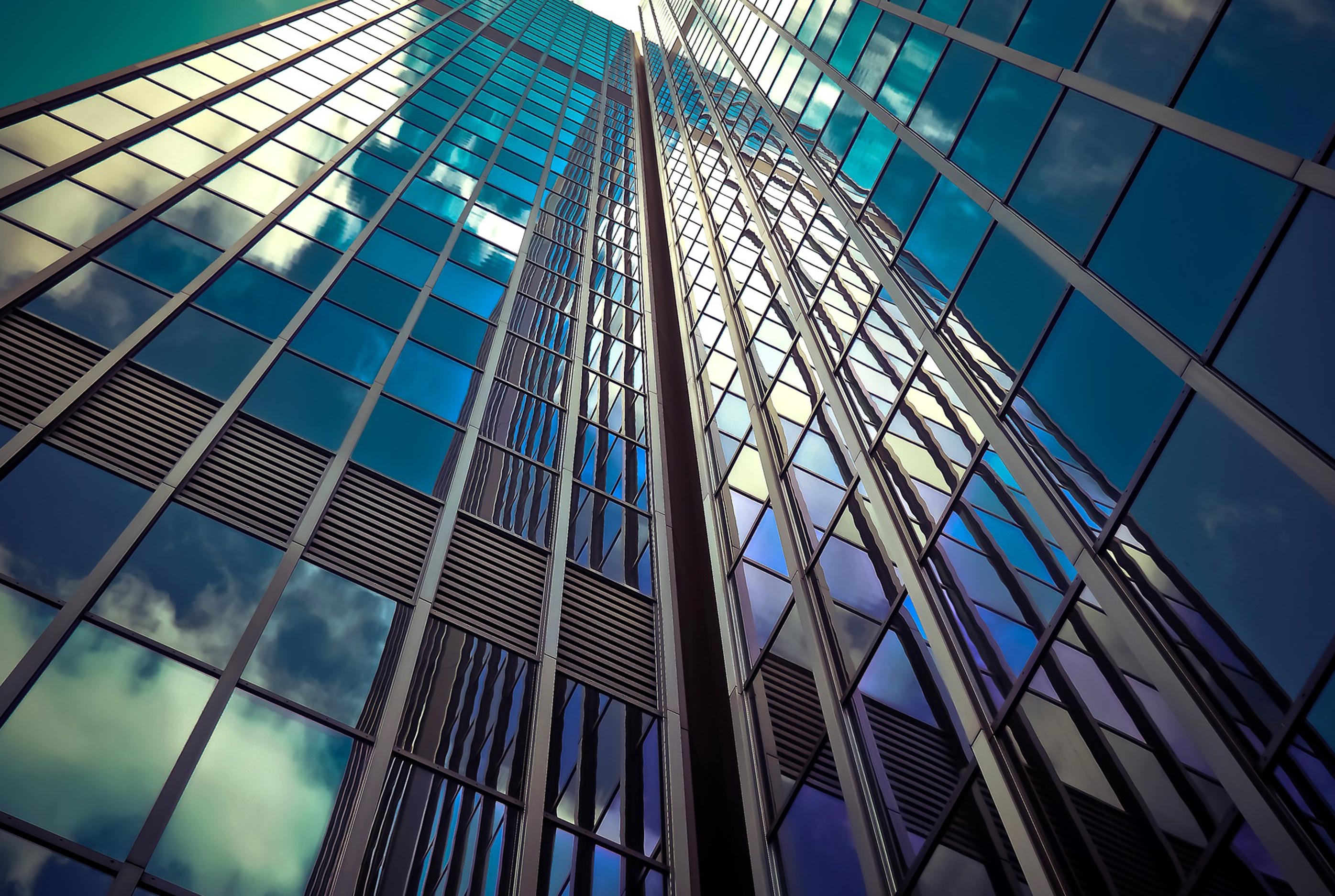 Window Film Dallas Pricing
At Window Film Dallas, we always strive to stay communicative and provide you with the full details of your project. We understand that window film is, for many homeowners and businesses, an investment and that understanding the costs associated with installation is important. Directly below you will be able to find extensive information on window film pricing and the factors that go into calculating total project cost.
An Introduction
Window film pricing is fairly straightforward and simple to understand. However, it is important to acknowledge the fact that every project is different and prices will vary depending on the products and services required for an install. During your initial consultation, your representative should be able to provide you with a good idea of what to expect in regards to expenses.
Important Factors to Consider
Part of what affects the cost of an installation is the type of film being used. Films vary in their purpose and capability so it's important that the right film is selected in order to get the results desired. To ensure this, the following factors should be taken into consideration:
Glare

: Is it sometimes hard to see tv or computer screens because of too much glare?

Fading

: Are there valuable furnishings, flooring, or artwork that need protection from the sun to prevent fading?

Safety

: How do you feel about the safety of your building? Do you have any unique security needs?

Comfort

: Does it sometimes become uncomfortably hot or cold inside?

Energy cost

: Is lowering your energy expenses one of your main goals?

Aesthetics

: Are you looking for a way to change the appearance of your building?
How is the total cost of an installation calculated?
The total cost of an installation usually depends on three different factors. This includes the cost to manufacture the film, the complexity and size of the project, and the level of service provided.
Cost of manufacture: Though they may look similar, it's important to realize that not all films are created equally. Film of lower quality is cheaper to manufacture but usually does not perform as well or last as long. High quality film usually requires ceramic, metal, and other materials and is more expensive to produce, but delivers better results.
Project size and complexity: The size of a project and how complicated the installation is also affects the cost. Projects of larger size or intensity require additional labor and materials and sometimes special equipment may be necessary. However, large commercial projects may be able to receive a discount.
Quality of service and warranty: The quality of service provided should also be taken into consideration. While a larger, more established company may charge more, they also have more skill and experience and can get the job done faster. They may also provide a warranty on their services, which is calculated into the total price.
Window Film Price Estimates
Below you can find information about the general cost of different types of film. Please note that this information is only an estimate and should be used as a reference for comparison, not an actual figure.
Spectrally selective: Spectrally selective films are used for heat, glare, and uv rejection. These films typically range from $9-18/sq foot.
Low-E: Low-E films are used to make buildings more energy efficient and comfortable. These films usually start at $20/sq ft.
Safety and security: Safety and security films are used for protection against theft, vandalism, explosives, and broken glass. These films range from $8-16/sq ft. Security attachment systems cost an extra $2-5/LFT.
Bullet resistant: Bullet resistant window systems are designed to provide protection in severe stress situations. This product averages around $125/sq ft.
Decorative/ frosted: Decorative or frosted film is used to enhance building privacy and aesthetics. These films range from $6-12/sq ft.
For more information on the applications, process, products and pricing for window tint contact Window Film Dallas today for a free, on-site consultation with one of our window film experts.