During sporting events, thousands of Dallas residents gather in the city's many arenas and stadiums. Dallas is a city full of culture, of which sports and the arts are integral parts. But as public acts of violence are becoming increasingly common, many are concerned about the safety of these large public gathering areas. Fortunately, there may be a solution in site: security window film can protect Dallas arenas and stadiums from violent attacks, natural disasters, and other serious dangers.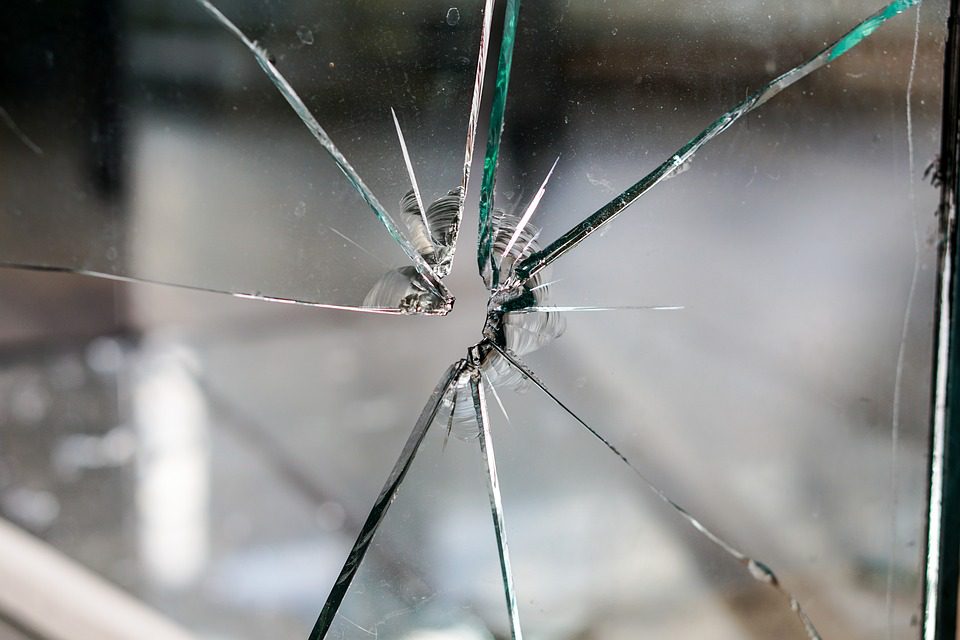 How Window Film Can Prevent Glass From Shattering During An Emergency
In the past years, public shootings have happened in schools, churches, bars, and many other types of buildings throughout the US. What these places all have in common is that they are often occupied by large numbers of people. And sports arenas and stadiums are no different.
When an emergency happens, such as a shooting or a violent storm, the cause itself isn't the only threat. In fact, the most common cause of injury during these situations is broken glass. And for sports arenas that have large numbers of glass windows, like the American Airlines Center and AT&T Stadium, the danger is significantly greater. That's where security window film can help.
Security window film is specially designed to mitigate damage from broken glass. The film is applied using a special adhesive which allows it to bond to glass at the molecular level. Once in place, the film works by retaining glass fragments in place upon impact. By doing this, it effectively protects occupants from glass pieces that would have otherwise become lethal projectiles.
Here is a great video from 3M that shows the effectiveness of security window film.
Additional Benefits of Installing Window Film in Stadiums and Arenas
Safety isn't the only benefit of window film for Dallas stadiums and arenas. These public buildings can also enjoy the many other advantages that window film has to offer such as:
Energy savings: Window tinting can cut commercial energy costs by up to 30 percent.
Affordability: Window film costs only a fraction of the price of low-e safety glass and lasts up to 10 years time.
UV protection: Window tint blocks out 99.9% of uv radiation that causes fading, skin cancer, and other serious issues.
Glare reduction: Have tvs in the bar area of your stadium? Window tint can eliminate the glare on your tvs to make game watching easier for fans.
Get a Quote on Security Window Film in Dallas
Get the protection your sports stadium or arena needs. Call Window Film Dallas to being exploring security window films for your Dallas building or schedule an appointment for a free consultation with a window tinting expert.