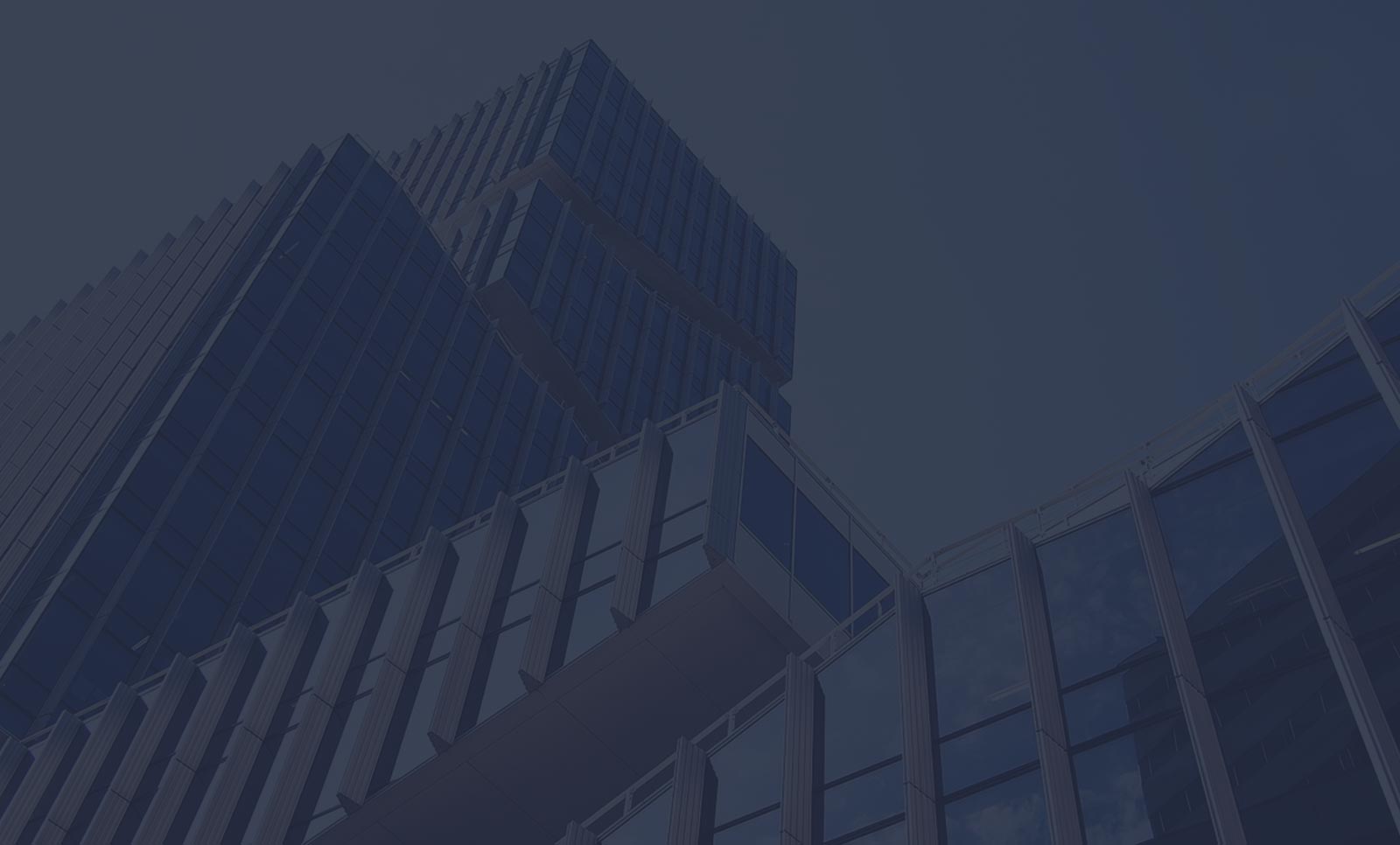 About Window Film Dallas
Window Film Dallas is the Dallas regional office of Scottish Window Tinting. The company is owned and managed by Martin Faith and his team of dedicated and highly experienced staff. Over the years, we've completed hundreds of window film installs in the Dallas-Fort Worth region for homes and businesses of all types. We pride ourselves in our ability to deliver high quality results and exceptional customer service. These factors and more make us Dallas' number one choice for window film installers.
Experience the Scottish Difference
We guarantee that we're different than any other general contractor you've ever worked with. Don't believe us? Find out for yourself! Call our office today to speak to one of our friendly staff members. We'll be more than happy to chat with you about your project, give you an estimate on or services, or schedule an appointment for a consultation.
Our Story
Martin founded Scottish Window Tinting in the year 2008, approximately one year after he had discovered the benefits of window film for himself. He had decided to install window film for his own home in Colorado after noticing that his hardwood floors had undergone serious fading caused by the high altitude sun.
Martin was instantly amazed by how much cooler and more comfortable his home was. Over the months, he watched his energy bill drop dramatically and became even more excited about his investment. Martin wanted other homeowners to be able to share his experience so he started his own window film company.
Now Scottish Window Tinting is one of the largest and most widely recognized sources for window film in the nation. We've completed projects all across the states Colorado, Utah, Texas, and Missouri and have multiple satellite offices throughout the country. That's why when people think of window film, they think of Scottish.
Start exploring window film options for your office or commercial building today. Call the experts at Window Film Dallas to receive an estimate or get more information.