Hanita Coatings: Ideal Solutions for Your Dallas Home or Business


For people in Dallas, nothing matters more than protecting the things you love most. But the weather and high utility bills put those things at risk almost daily. But there are things you can do to better prepare and protect your home and business: install Hanita Coatings window film on your Dallas building.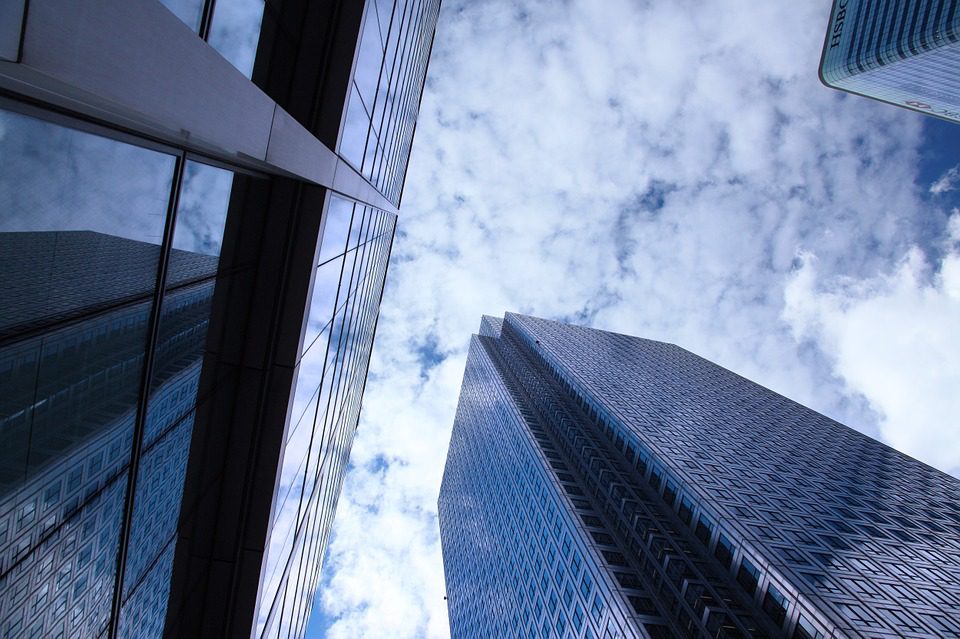 Hanita SolarZone Window Films
The SolarZone film helps block UV rays and keeps your home cooler without forcing you to give up the natural light you love. This means you won't have to rely on curtains and window blinds to keep the sun out of your space. Best of all, you'll see an immediate decrease in energy costs month after month, saving you hundreds on your utility costs throughout the year. You may even be able to preserve your furniture, carpets, and upholstery by reducing the risk of premature fading as soon as the film is installed.
Hanita SafetyZone Window Films
Broken windows are never pleasant. They're difficult to clean up, put your family or employees at risk, and take tons of time to repair or replace. With the SafetyZone film, you'll be able to breathe a sigh of relief. The film makes the windows more impact resistant, bolstering security without forcing you to spend hundreds upgrading your security system. If anything does happen, the Hanita Coatings film holds the broken glass in place, keeping your team safe during cleanup and speeding up the repairs process.
Schedule Your Installation Now
Don't wait to update your Dallas building. Install high-quality protective window film from Hanita Coatings today. Contact us for a free estimate and schedule your installation appointment as soon as possible. We'll help you find the perfect solution for your building and your budget, whatever that might be.