HDClear: Deluxe Decorative Window Films for Dallas Buildings


Every business has a personality and so does every family. You want your property to be a reflection of the attributes that make you unique. HDClear Window Films provide Dallas property owners with endless possibilities for creating elegant, enticing decor and personalizing their space. Developed with high definition inks and premium PET films, HDClear Window Films exhibit remarkable clarity and vibrancy. Superior materials allow for full color saturation while a technical printing process ensures sharp lines and accuracy. Interior design just got even more interesting.
HDClear Products from Window Film Dallas
Window Film Dallas is proud to offer a vast supply of HDClear Window Films for clients residing in the Dallas area. We carry HDClear's entire product line and have the ability to customize every order.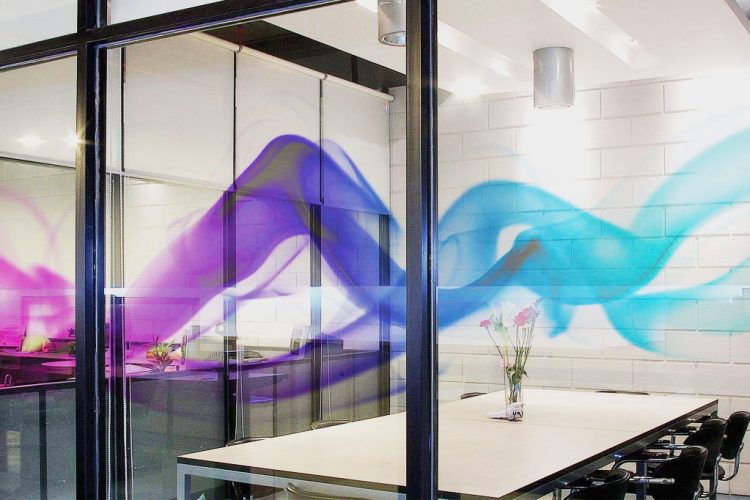 HDClear Transparent & Translucent Window Films
HDClear Transparent and Translucent Window Films are designed for applications in which property owners have a desire to alter large glass areas. Windows and glass walls look elegant, but can also be safety hazard if someone walks into them or they're hit with an object. HDClear Transparent and Translucent films enhance safety of glass areas while also adding branding elements and striking designs.
HDClear Custom Opaque Window Film
HDClear Custom Opaque Window Films are widely used for marketing and promotional applications due to their incredible color and intensity. Available in both one way visual and two way visual options, these window films are excellent choices for creating back-lit displays and privacy screens. Property owners can have these window films printed with any graphic, logo, or message of their choice.
Get a Quote on HDClear Window Film in Dallas
Window Film Dallas would love to be part of your renovation or interior design project. Call our team today to get a quote on HDClear Window Film for your Dallas property or speak to an expert about the details of your project. We look forward to working with you!